Tired and flushed from the sun? The city centre is noisy and you want to relax your body and your brain? Want a safe bicycle ride in Rome's city centre? Or just a special selfie in one of the best view over the Eternal City…
The answer is in 2 words: Villa Borghese!
Villa Borghese Park is one of the largest in Rome, it has 9 different entrances from the central districts of the city: Pinciano, Flaminio e Salario. The name derives from the first residence of Cardinal Scipione Borghese, the "Casino Nobile", today well known as Galleria Borghese, was built at the beginning of the Seventeenth century and designed by Flaminio Ponzio and Giovanni Vasanzio in the Twentieth century and transformed into a museum, one of the most prestigious collections of artworks from the Sixteenth to the Eighteenth century, with masterpieces by artists such as Raphael, Titian, Caravaggio, Bernini and Canova.
It is one of the richest villa in Rome for arts and landscapes. It includes buildings, sculptures, monuments and fountains, works of illustrious artists from the baroque, neoclassical, eclectic, surrounded by ancient trees, lakes, Italian gardens and wide open spaces.
For its incredible concentration of museums and cultural institutions, the villa is called "Museums Park" .
Described in the city's guides of all times, painted by famous artists, inspiring famous musicians and intense pages of literature, Villa Borghese reveals today, in unexpected glimpses of its park, the splendor of the past.
Villa Borghese it's so romantic and a walk in the park with your love is something unforgettable, that's why many flower sellers will stop you at any corner of the garden trying to sell you a rose.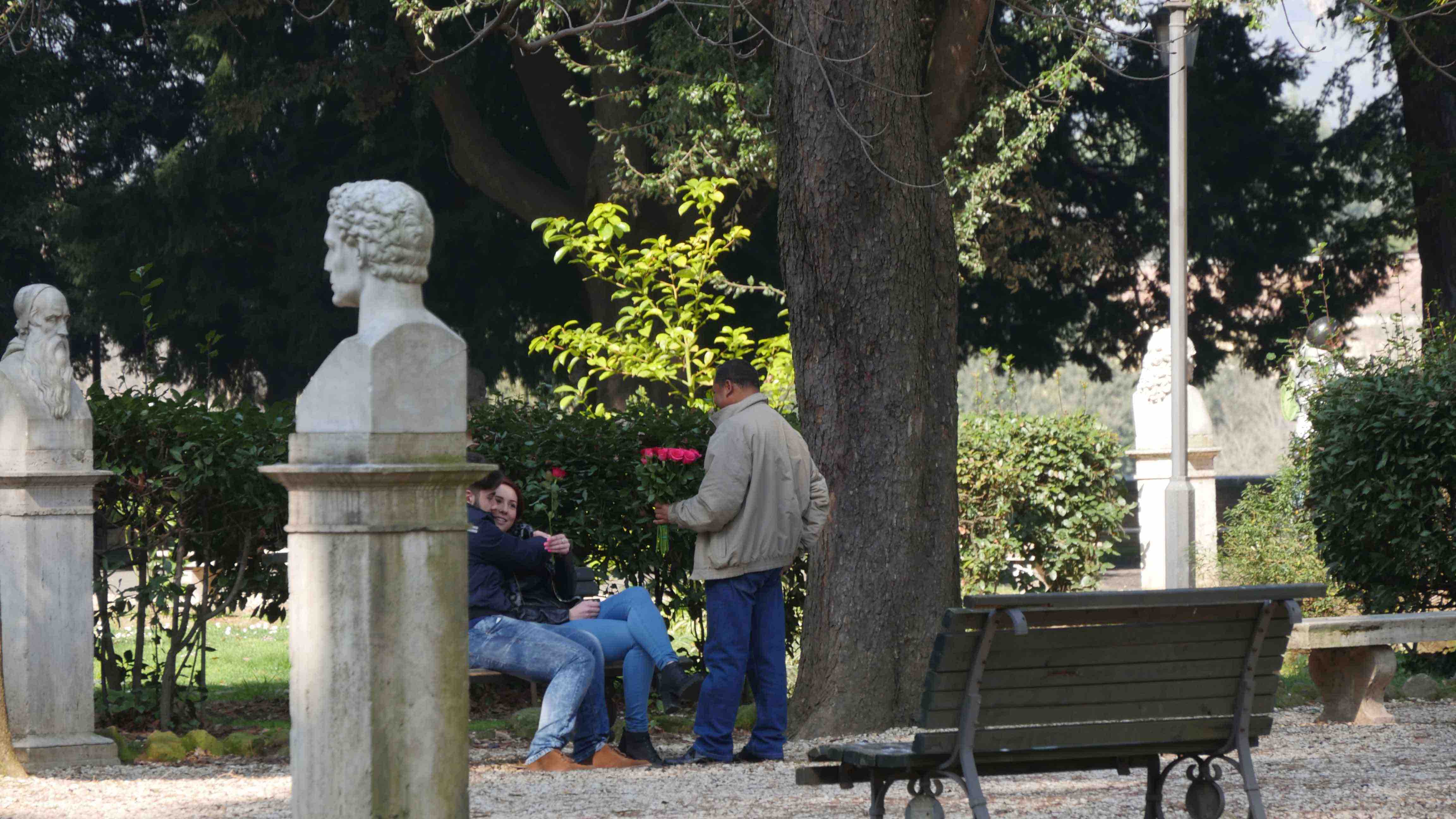 It's a nice place to refresh under the shadow when the city centre is too hot, in the picture below the entrance into the boating lake area and the Esculapio Temple.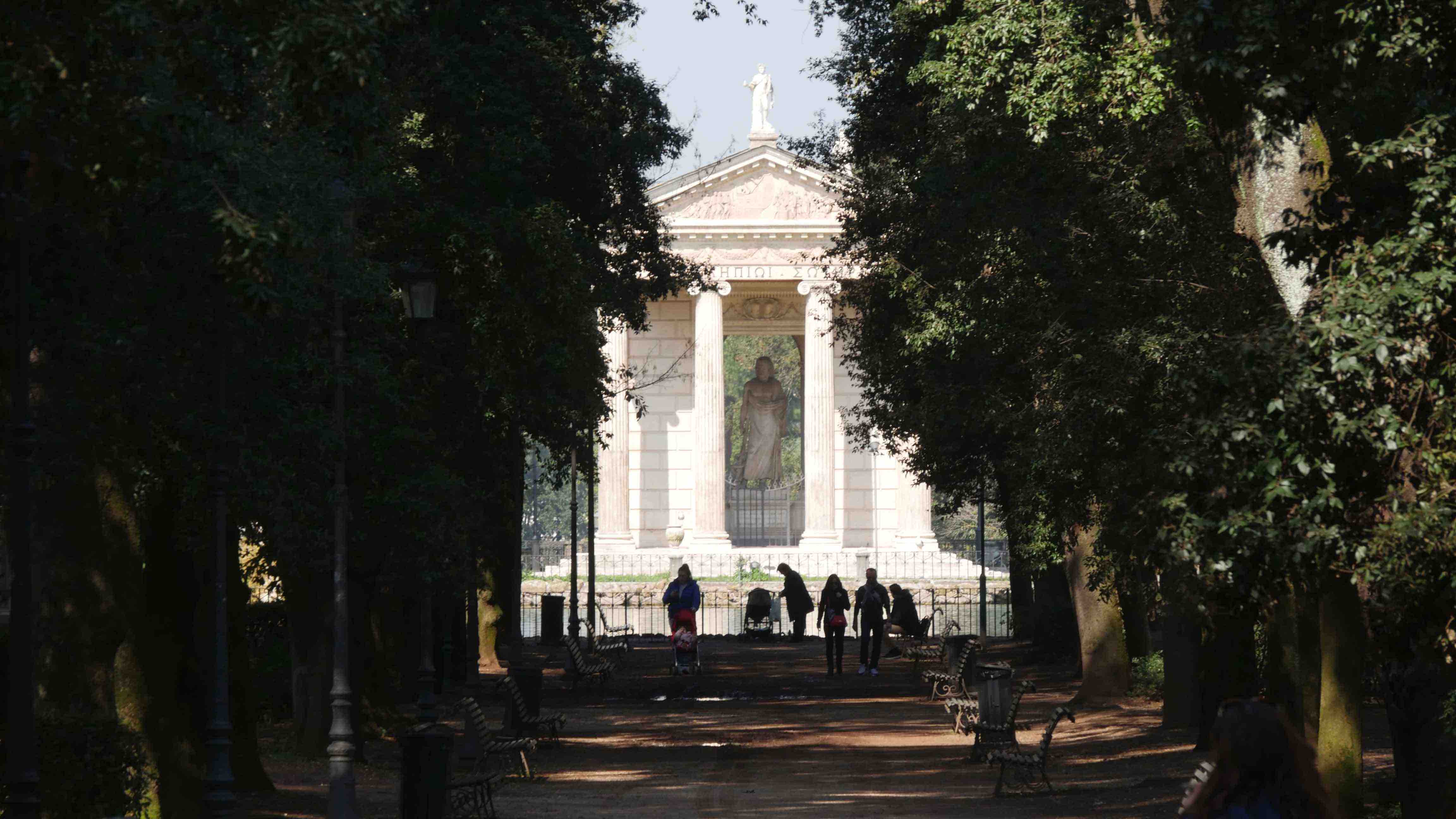 Families with kids have many choices to stay togheter:
1- Boat rent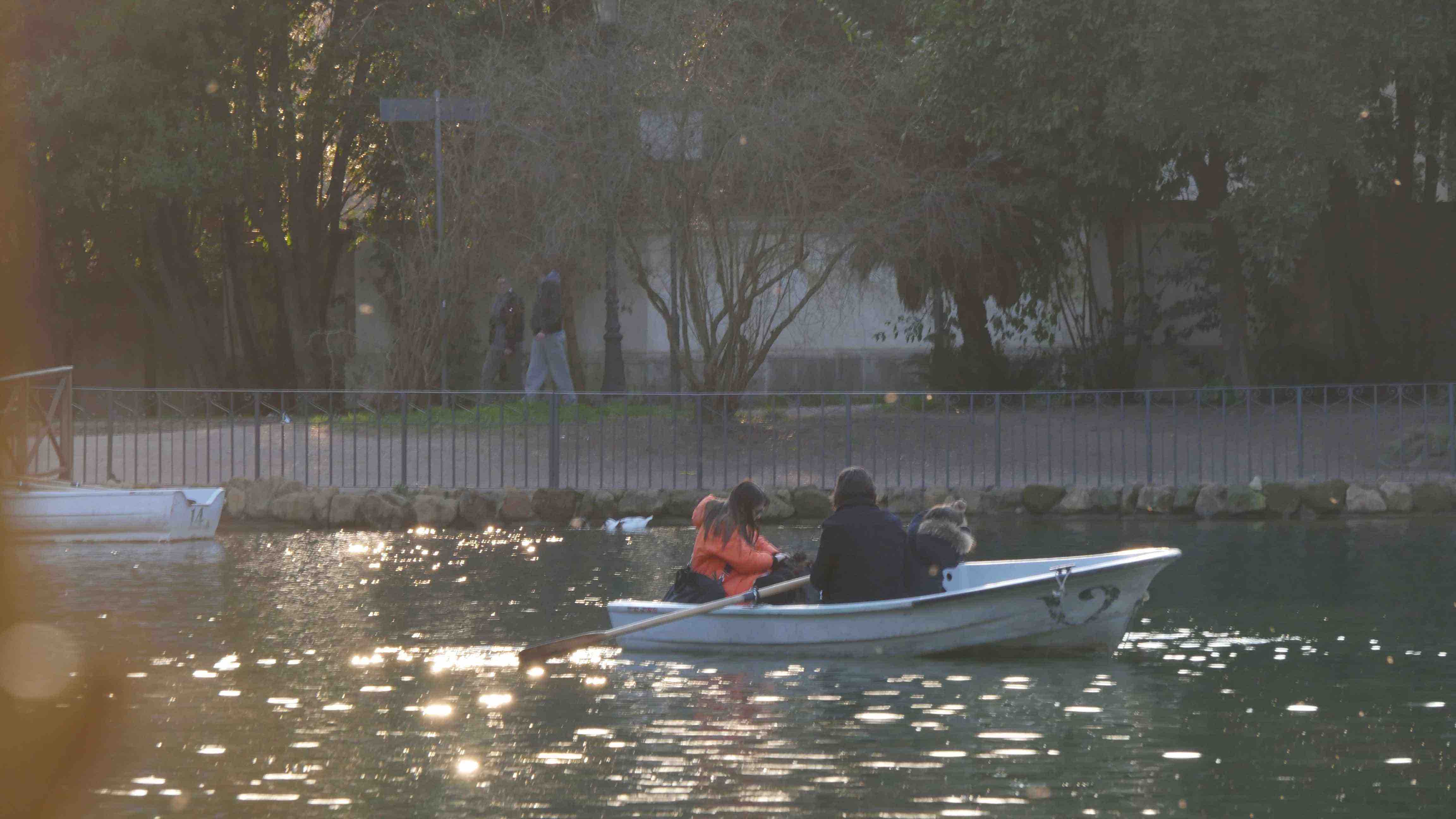 2- Risciò / Bicycle / Ebike / Segway rent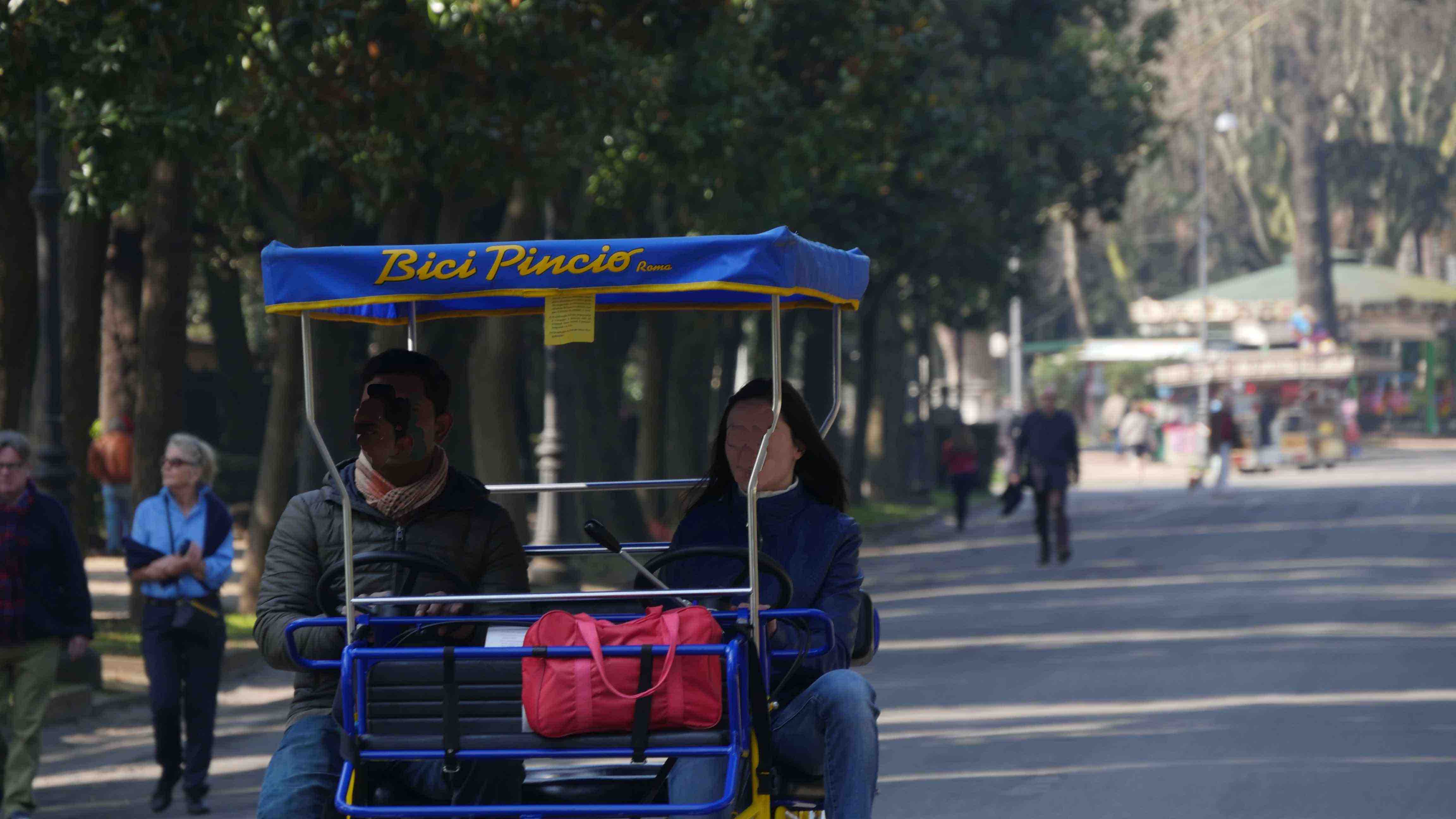 3- Train tour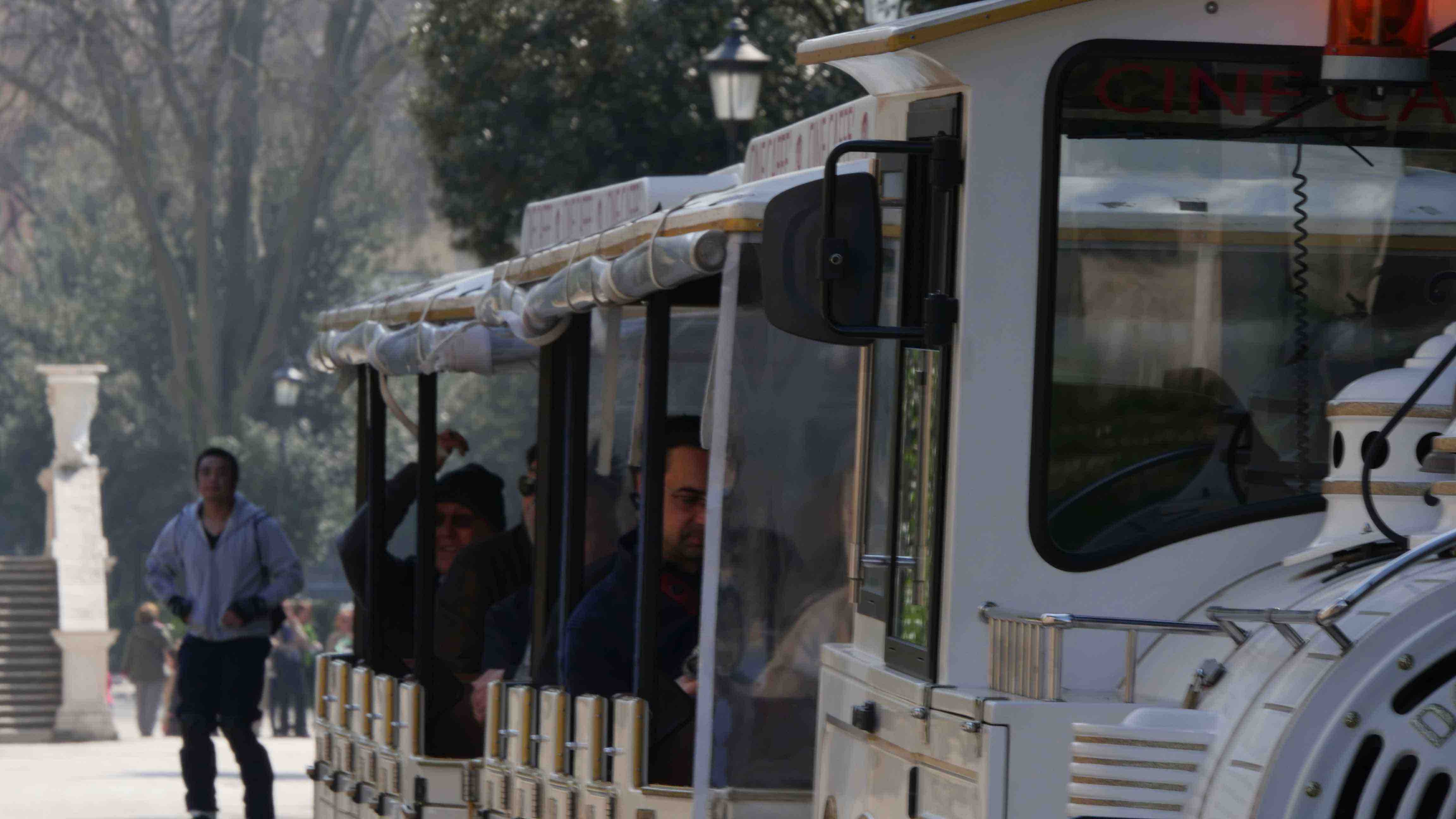 4- Selfies with view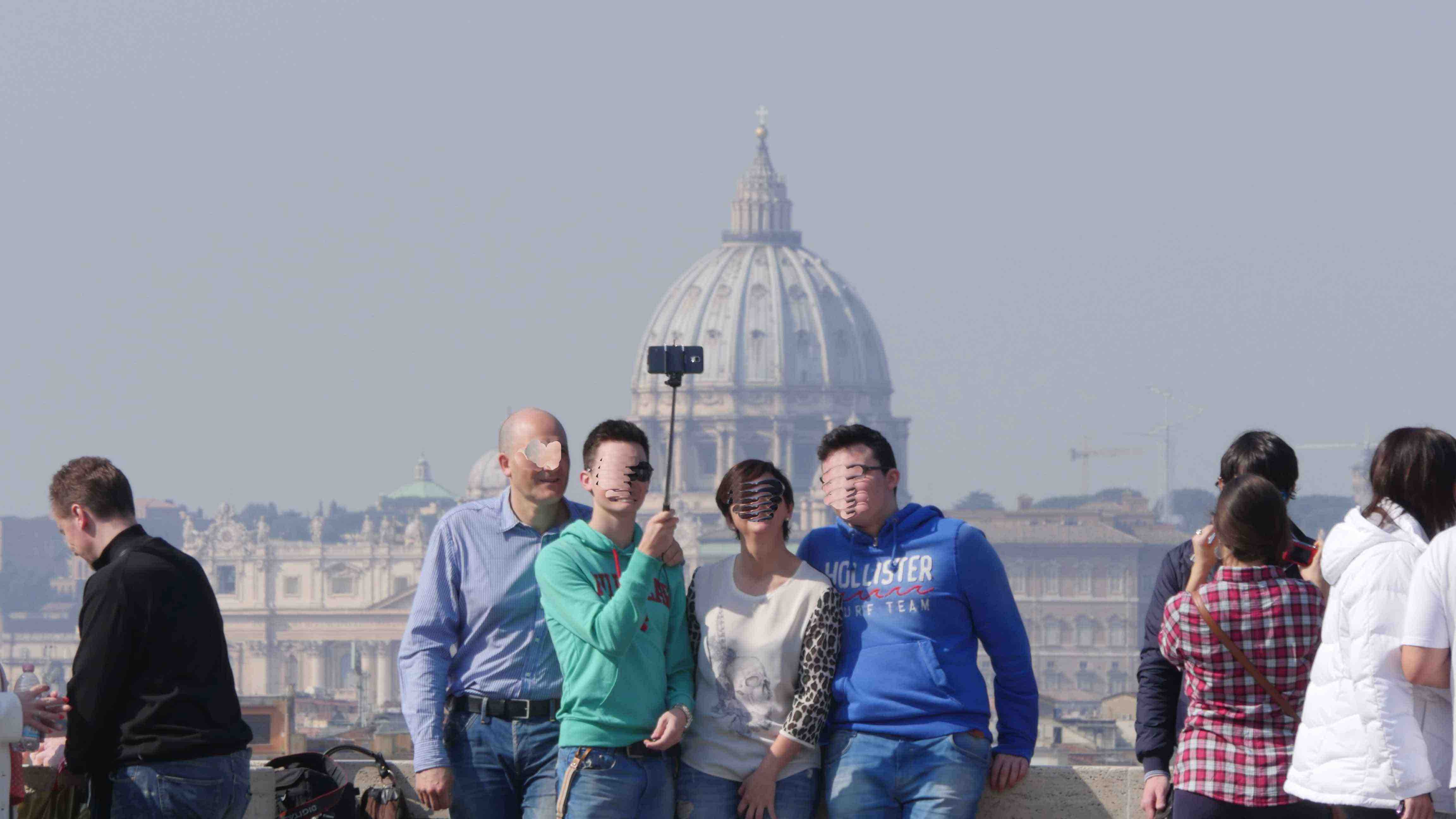 5- Cultural visit at Galleria Borghese (book in advance in high season!!! Ph +39 06 32810)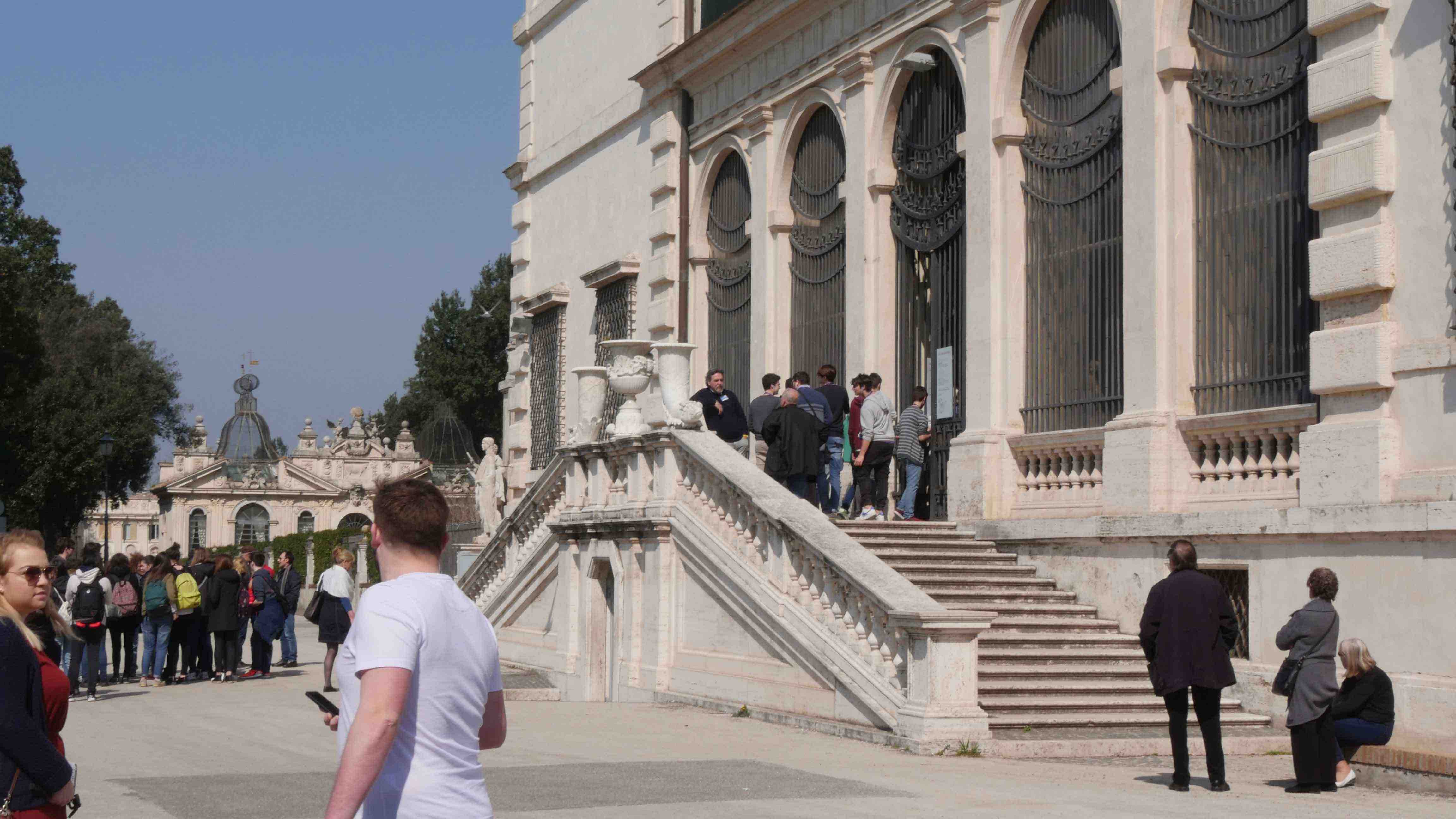 6- Being fascinated from the Water Clock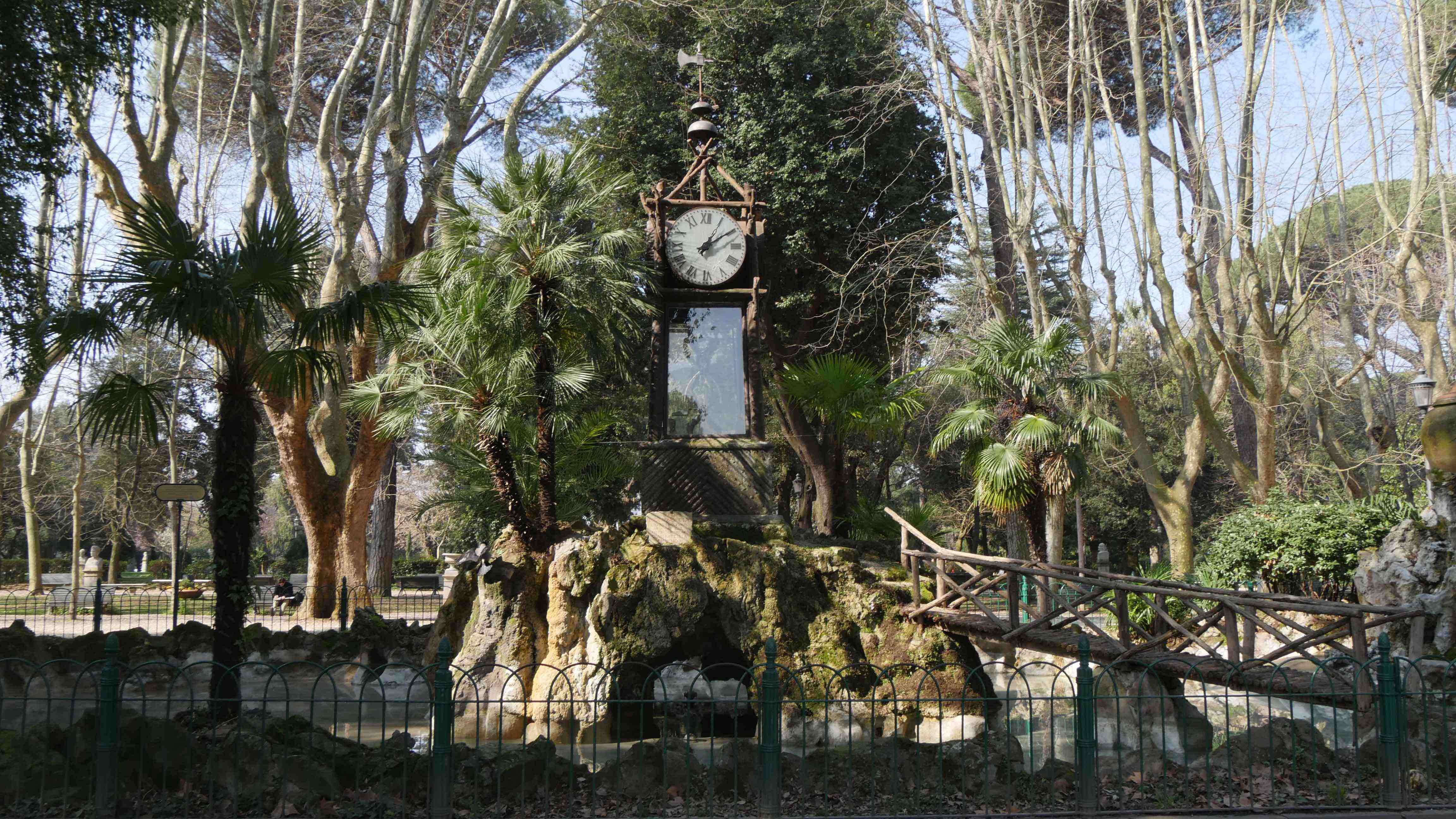 7- Have a laugh with your children at the Puppet Theatre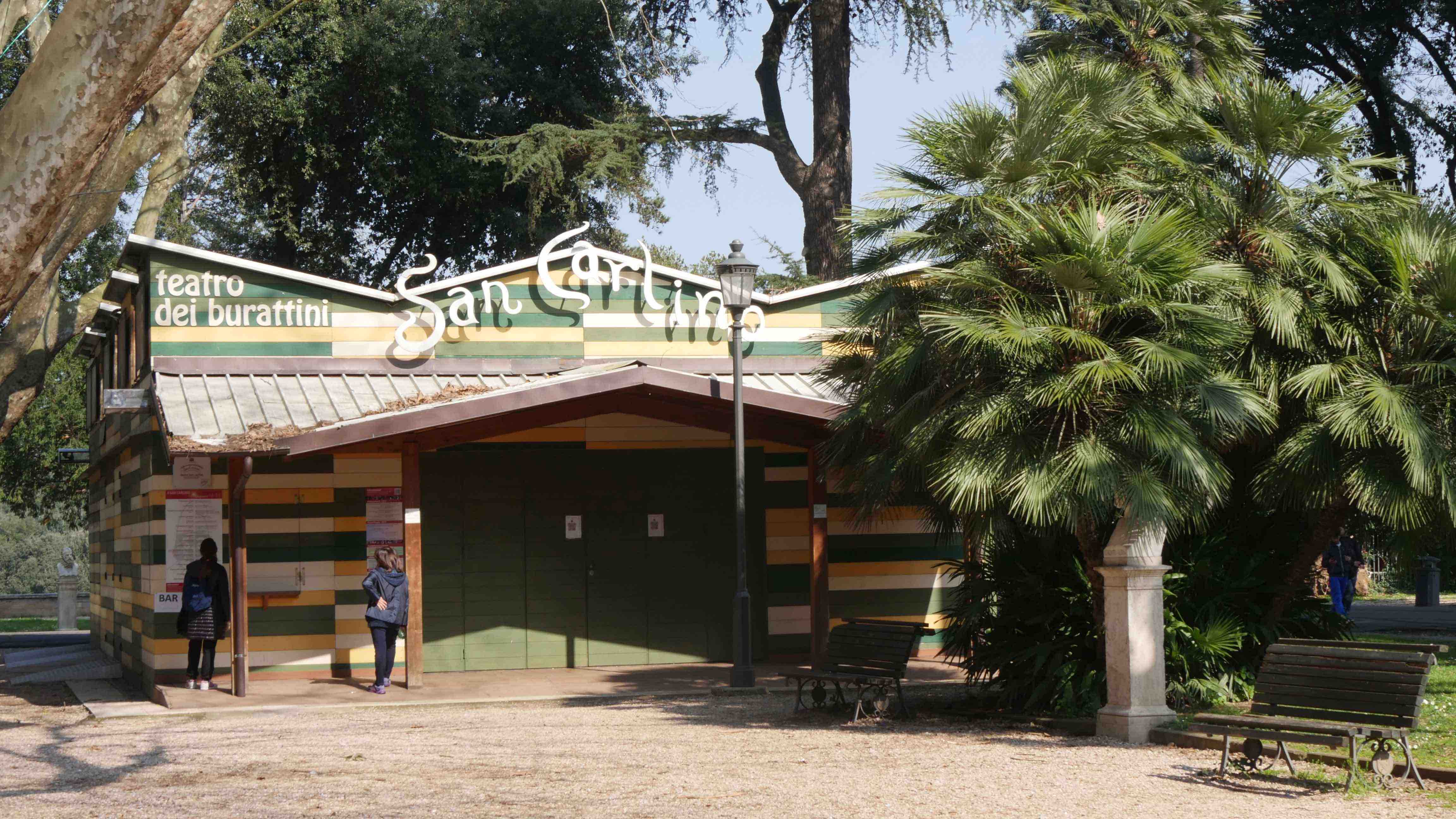 8- Watch a movie at Casa del Cinema (mostly in original languages)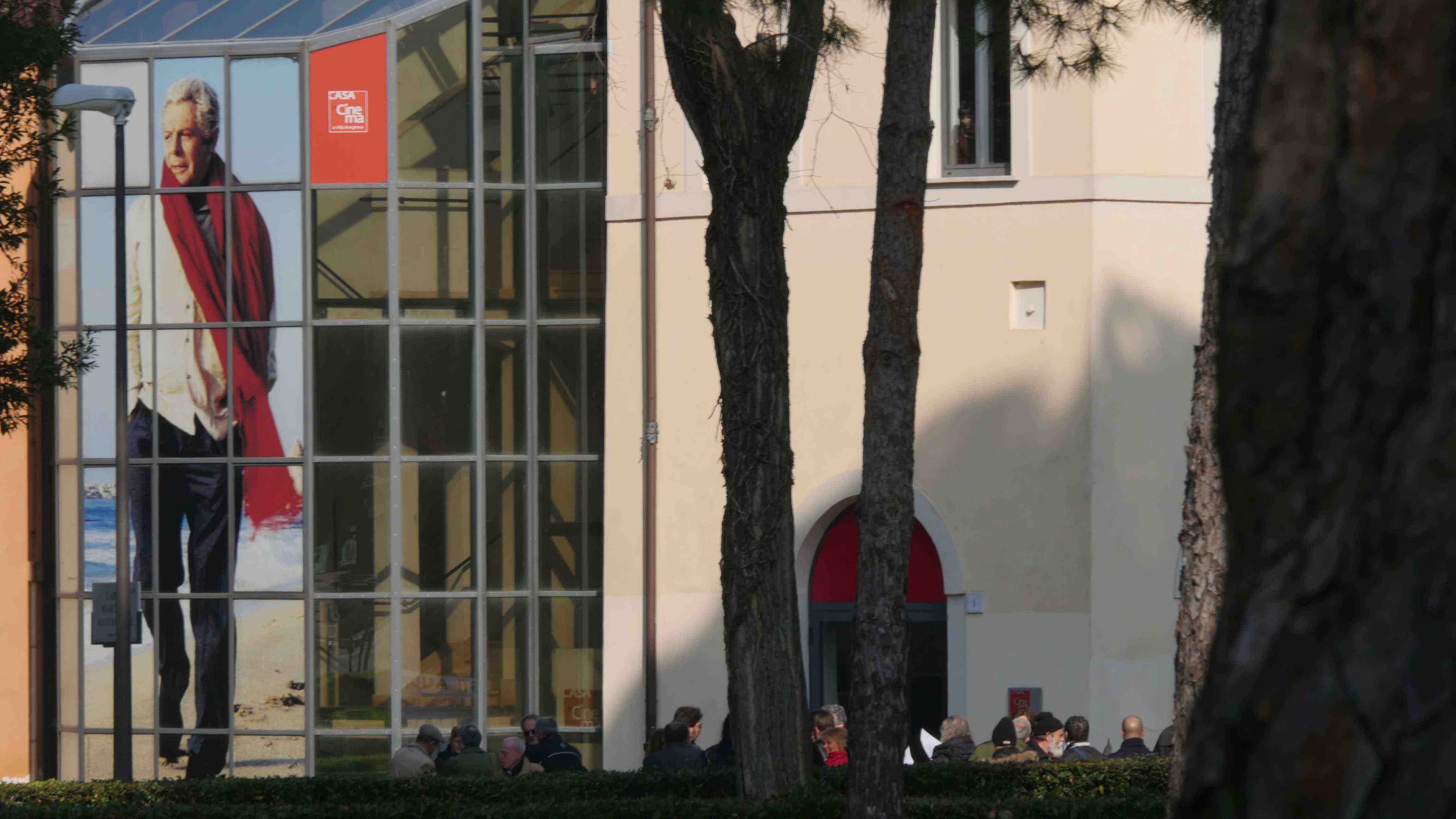 9- A visit to the zoo, the Bioparco di Roma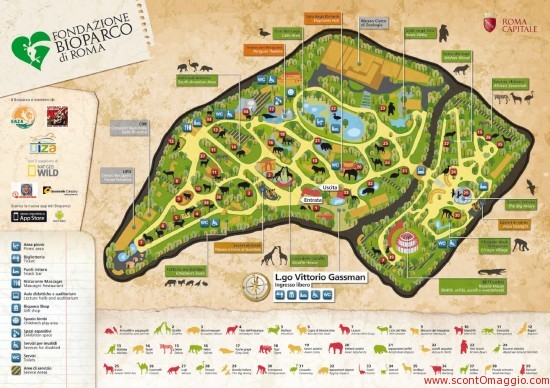 10-  Spend a summer night with Shakespeare at the Globe Theatre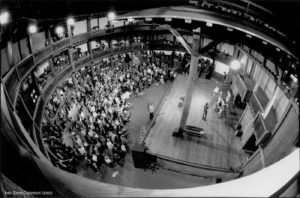 Pictures by Ivano De Simone (except the last 2)